Means Industries
Founded in 1922, Means has spent nearly the last hundred years meticulously innovating on some of the most important, yet often unnoticed, components of modern-day cars and trucks.
In collaboration with Skidmore Studio, Nicholas Creative developed a responsive website on the Drupal content-management platform that captures the storied history of Means Industries, while bringing its philosophy of forward-thinking innovation and design to the forefront.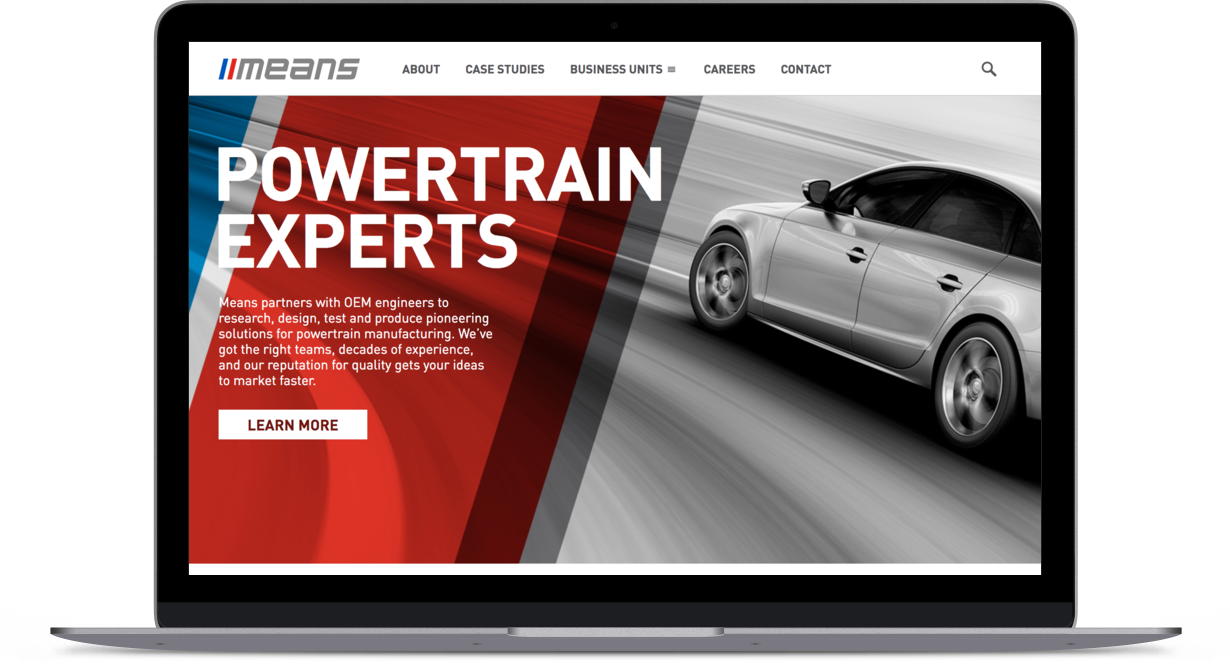 Means Industries is an industry leader in the development of cutting-edge powertrain technologies.